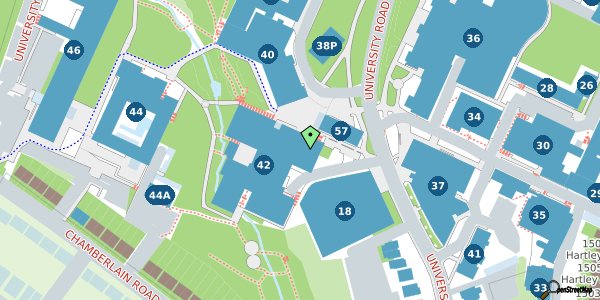 La Piazza is currently closed. Please visit building 38 for hot food and drink options.
La Piazza is the largest food court on the Highfield Campus offering an extensive and diverse range of food and drink.
The food court is open from breakfast until early evening affording you time and convenience to dine around your busy academic commitments. There is a variety of hot and cold food counters open throughout the day offering fast, authentic street and traditional food, all of which are aimed at providing fresh, nutritional, diverse and affordable meals.
The food court also offers your favourite Starbucks drinks, pastries and cakes.
Catered student cards are accepted during lunchtime service.
We will always be pleased to hear your feedback or requests and look forward to seeing you.