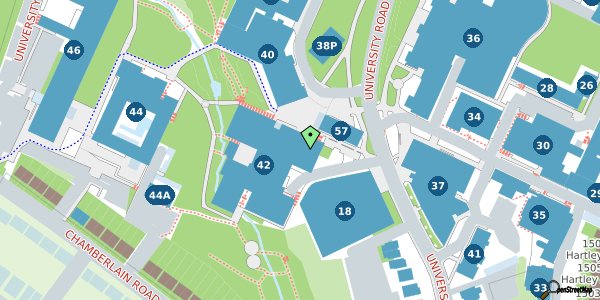 La Piazza food court is situated in the heart of Highfield Campus, with its vibrant surroundings, extensive range of modern cuisine and speciality coffee there's something here to suit everyone. The food court offers four branded food concepts, Big Als burgers, TUGO mac & cheese, Chicken Joes and Shmoo milkshakes.
La Piazza is open for breakfast until early evening, affording you time and convenience to dine around your academic commitments. Our chefs have developed an exciting new breakfast menu to include a range of hot rolls and breakfast muffins. 
Catered student cards are accepted during lunchtime service.