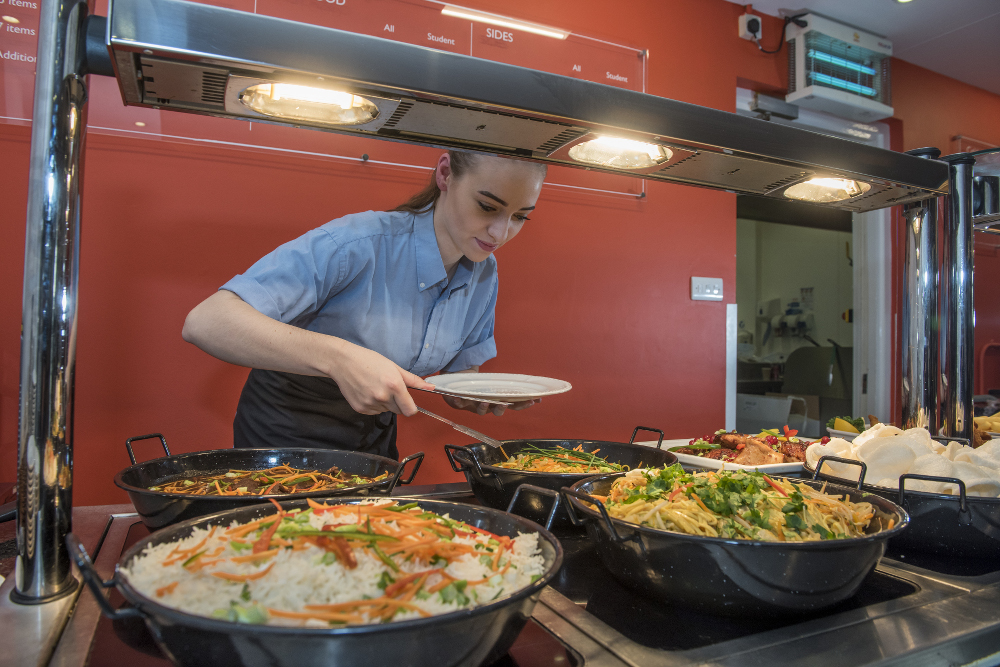 The Avenue campus, home to many of the university's humanities subjects and a state of the art archaeology facility, is just a short stroll from the main Highfield Campus.
The Avenue café & Lattes is located in the heart of this lively campus adjacent to a tranquil courtyard which can be accessed through one of the campus's concourses.
Whether you are studying, visiting or meeting up with friends, come and enjoy a warm welcome and an extensive range of hot and cold international snacks as well as traditional fare in the recently refurbished café.