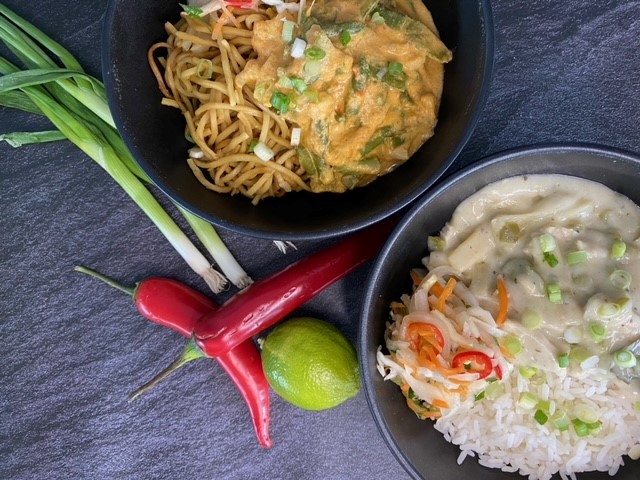 The Avenue campus, home to many of the university's humanities subjects and a state of the art archaeology facility, is just a short stroll from the main Highfield Campus.
Located right at the heart of this lively University campus, the contemporary Avenue café offers a wide range of hot and cold food each day. Whether you're looking for a freshly made sandwich to take away or to sit down for a hot meal we can cater for you. Our hot food menus are freshly prepared by our chefs on campus offering a selection of home comfort and international dishes from around the World.
Adjacent to the café is a tranquil courtyard which can be accessed through one of the campus's concourses.
Whether you are studying, visiting or meeting up with friends, come and enjoy a warm welcome.