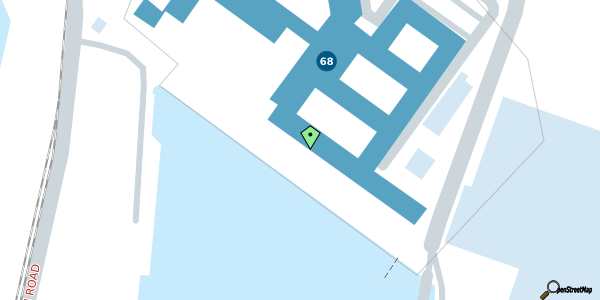 Please note our kitchen is currently undergoing refurbishment and will be closed for the Autumn term. Hot food and a pop up cafe can be found next to the library.
A magnificent dining and, recently refurbished coffee bar area with sea views, serving traditional and international foods, hot and cold snacks, aromatic coffee and refreshing teas.
The cafe is proud to be an ethical destination offering only palm oil free products and the team at NOCS have also experimented with creating meals that are plastic-free from source to plate. We encourage our customers to help play their part by bringing their own cup and receive 20p off in return.